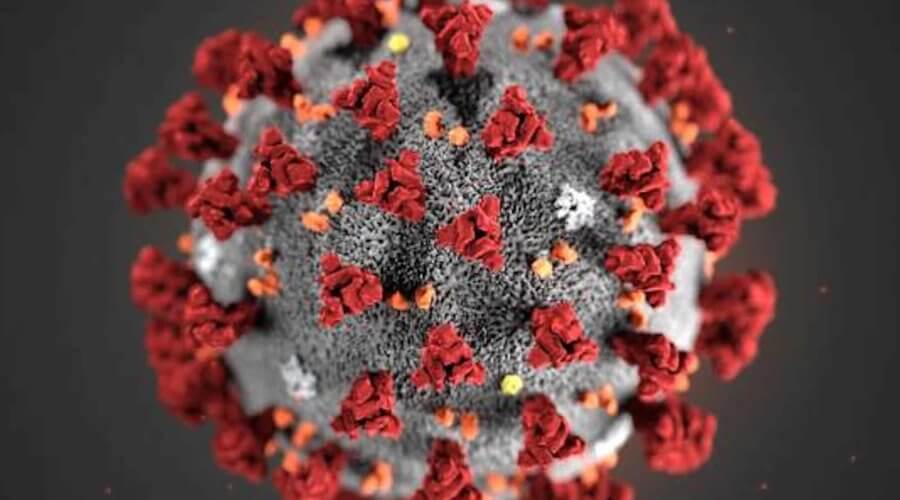 March 26, 2020
COVID-19 Update
Alltech Engineering's business is deemed essential under all state orders related to COVID-19.
This includes Minnesota's Stay at Home order issued by Minnesota Governor Walz, Wisconsin Governor Evers' Emergency Order, and Texas Governor Abbott's directive.
Many of Alltech's customers perform essential services as defined by the Department of Homeland Security and other local authorities.  Alltech is committed to the continued support of its customers engaged in these essential services during the duration of all government orders that allow exceptions for essential work.
We are cooperating with the facility where we are working to adhere to its safety protocols, along with our internal measures to prevent the spread of coronavirus, based on the latest CDC, State Department of Health guidelines, and OSHA requirements.
Within these protocols, we continue to provide all the services our customers have come to rely on us for.
A few considerations, as we work together in this time:
Our Project Managers are available for site visits if necessary, subject to the safety protocols of your company. We ask that these visits be minimized, where possible.
We are specifically practicing social distancing, CDC hygiene guidelines, and gathering-size limitations.
Our ability to perform some services could be delayed due to the supply limitations for certain safety supplies or equipment necessary to perform the service. Please inquire with your Alltech Project Manager regarding specific project requirements.
As always, Alltech employees have the right to leave any jobsite if, for any reason, if they believe conditions to be unsafe. This policy includes concerns about the spread of coronavirus.
We value our partnerships that allow us to help businesses create essential goods and provide essential services as we all do our part to fight this pandemic together.