Alltech keeps industry running by utilizing the most highly-skilled and trained millwrights.
Our clients include facility owners, facility managers, general contractors and manufacturers. We have worked for clients of all sizes, and in a wide range of locations and industries.
Alltech Engineering primarily utilizes members of the millwright trade to perform industrial projects. Alltech takes pride in the quality of its workforce and in the fact that many of their millwrights choose to stay with Alltech for the duration of their careers. Since its inception, Alltech has successfully completed over 20,000 projects.
The company is active in all types of industrial construction that have machinery installation or maintenance included in the project scope. Alltech has successfully completed both small and large projects, with clients ranging from single-man shops to America's largest companies. Alltech routinely performs projects across North America, including work in 40 different states over the past five years.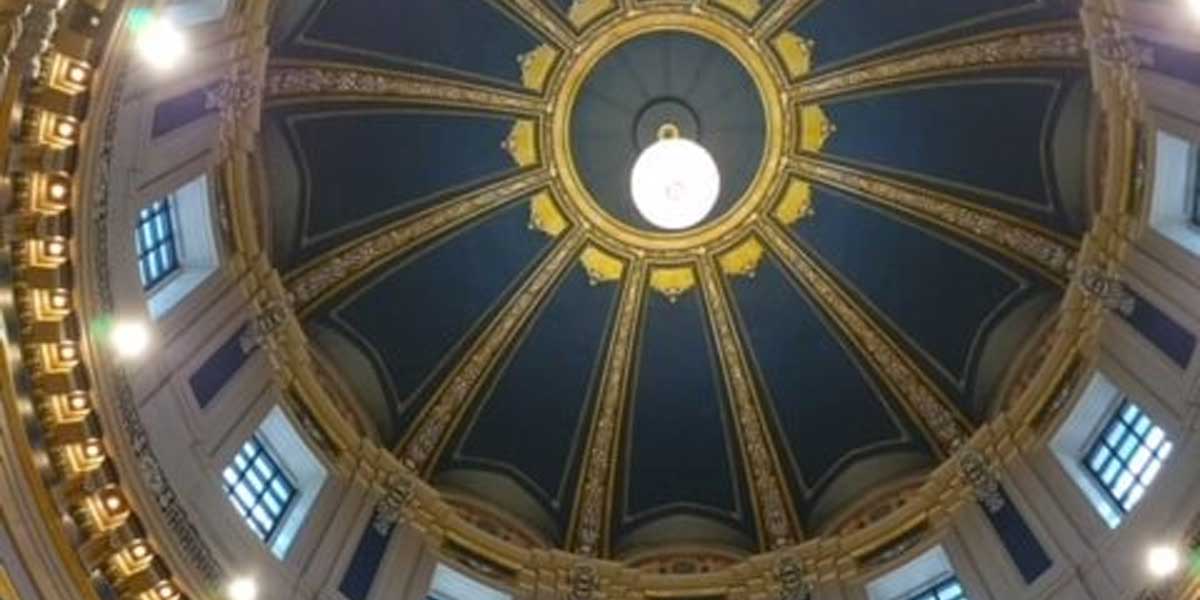 Mission
Alltech Engineering's mission is to guarantee a successful project by performing quality workmanship in a safe and timely manner at a fair price.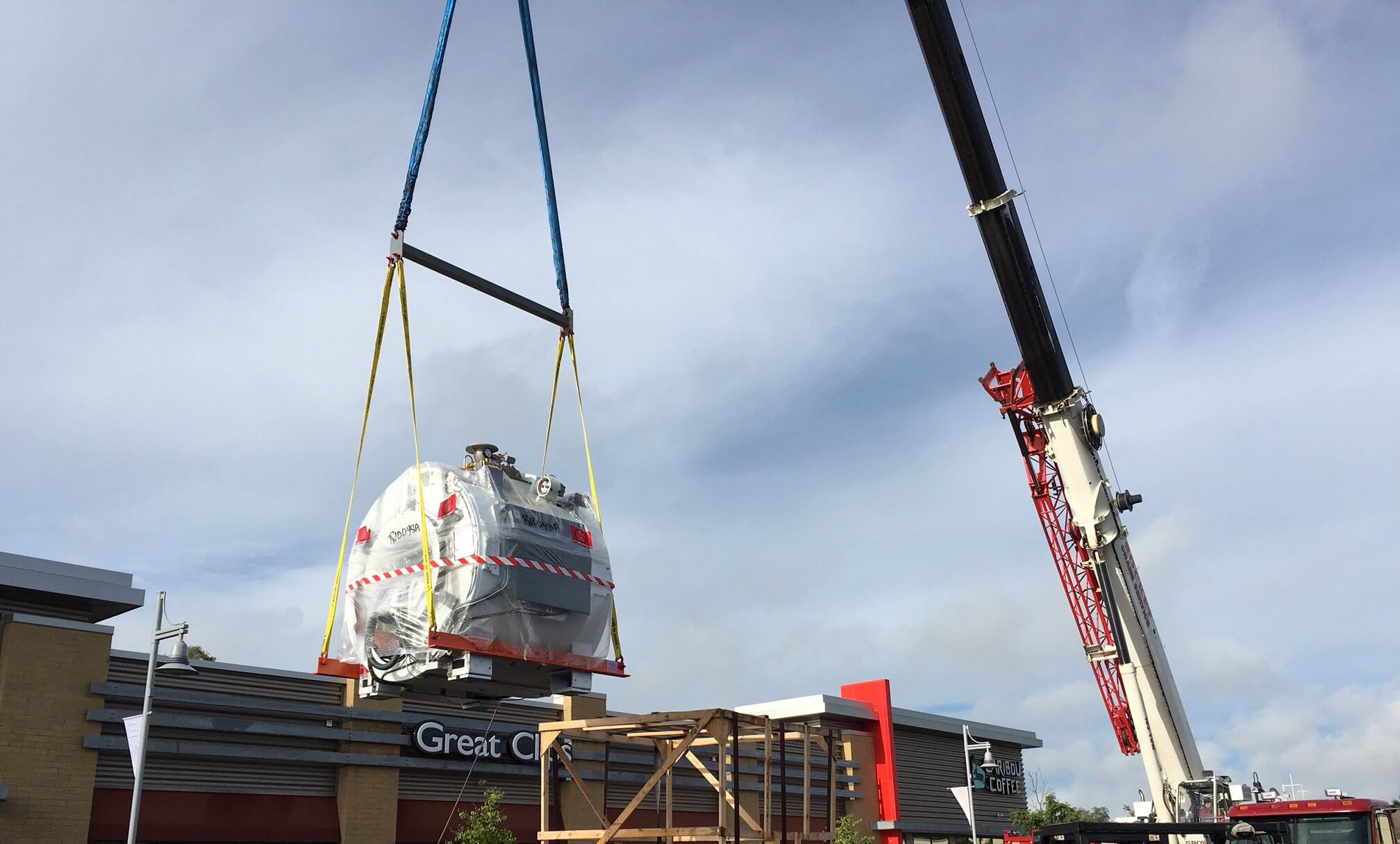 Our History
Alltech Engineering was formed in 1973 to provide millwright services to industry.
Since inception, Alltech Engineering has evolved into a full-service industrial contractor.
Alltech Engineering has completed over 20,000 projects for over 1,200 clients in over 40 states, Puerto Rico, Canada, Mexico, China, and the Philippines. Throughout its history, Alltech has consistently endeavored to provide the industrial service their customers desire. It is Alltech's first priority to give their customers the product they want, done in the method the customer desires, and completed within the customer's schedule and budget.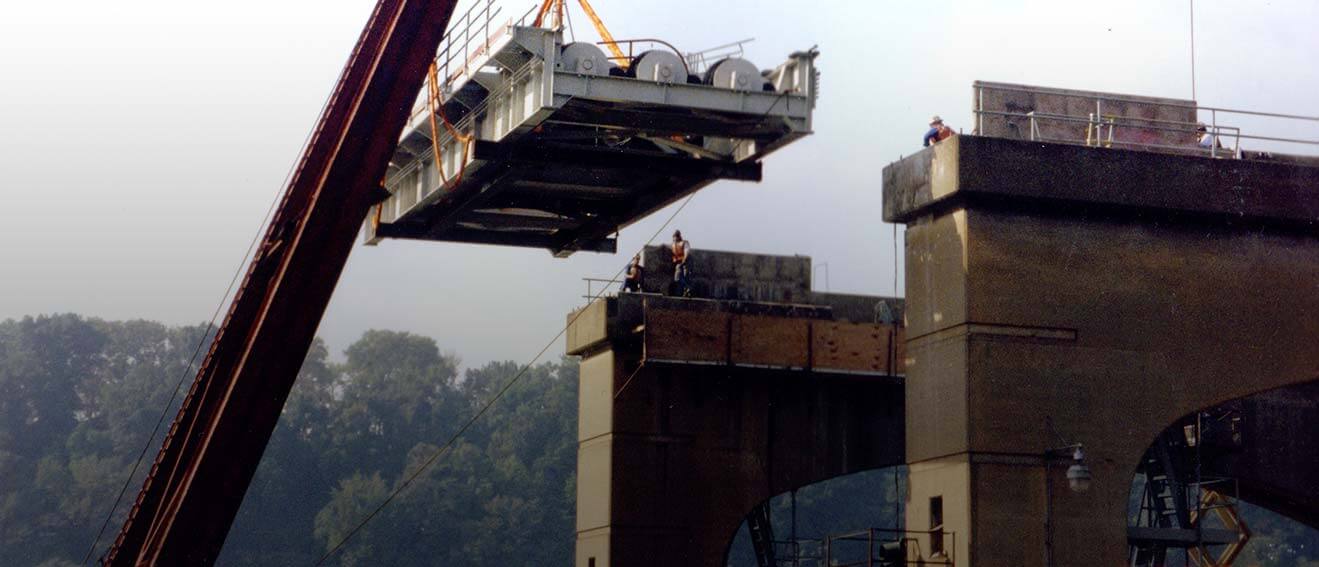 Our Millwrights
Alltech Engineering has some of the best millwrights in the industry.
Most of Alltech Engineering's millwrights have been with Alltech for ten or more years. A few have been working for Alltech as long as 30 years. Each millwright has been trained through a four-year apprenticeship program, which includes classwork that trains millwrights on every aspect of the trade. More importantly, the extensive field experience Alltech millwrights receive working with veteran foremen and superintendents proves invaluable in developing skilled tradesmen. Alltech millwrights work with precision using industry-leading standards of accuracy. They work in environments from clean rooms to trash burning facilities. Alltech millwrights use logical planning and advanced technical procedures to solve their customer's diverse industrial challenges.
Alltech has had more millwright field hours than any other contractor in Minnesota nine of the last ten years. This allows Alltech to develop the most experienced and technically capable millwrights in the industry.