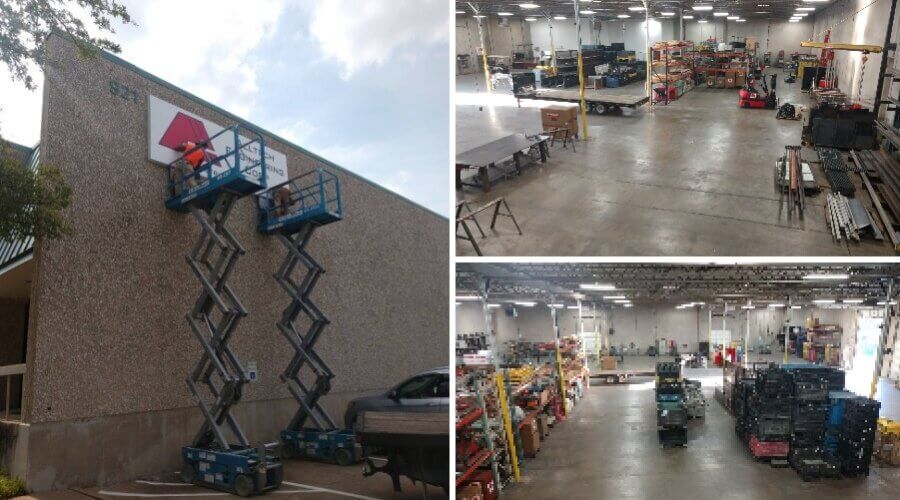 August 27, 2020
Alltech's Southern Division Has A New Texas Location
Alltech is not new to Texas. We have had a division in Arlington since 2007. However, we are excited to announce that in March of 2020 we moved to our new location at 921 Avenue M,  Grand Prairie, TX. Our new location provides us with four times the office and shop space than our previous location which enables us to provide more in-house services to our customers and is in a more strategic industrial area with improved accessibility. Since our move in March, we have completed a 2000 sqft office addition along with expanded fabrication and welding in the shop area.
Alltech's southern location continues to provide exceptional millwright & maintenance services at automotive plants and industrial companies in addition to government projects at wastewater & fresh water treatment facilities located across the south and nationally.  Some of our current local customers are, but not limited to, GM Arlington, Android Industries, Flex N Gate, Cardinal Glass, International Paper, CertainTeed Corp, City of Fort Worth and the City of Grapevine.
For more information about our services please free to stop by our new location or call to speak with a project manager to learn how we can be of service to you.